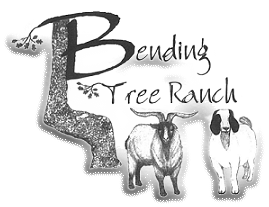 All images/artwork on this website are the property of Bending Tree Ranch and may not be reproduced without written permission.
Copyright © 2001-2015 All Rights Reserved


---
These guys are really young but all have been chosen as show wethers due to
strong straight toplines, good wide fronts, good leg set and muscling.
Be watching for undated photos as they mature.
To reserve yours a 50% deposit is required.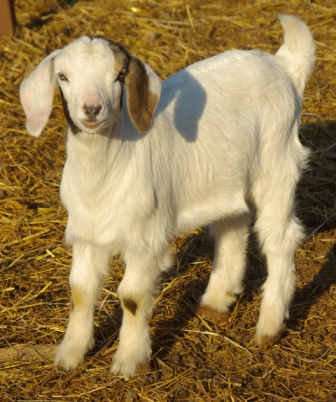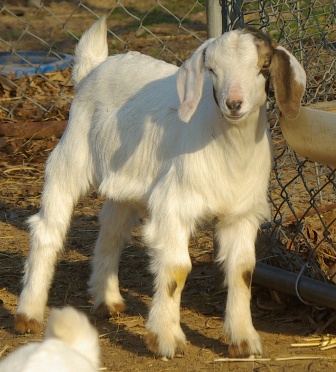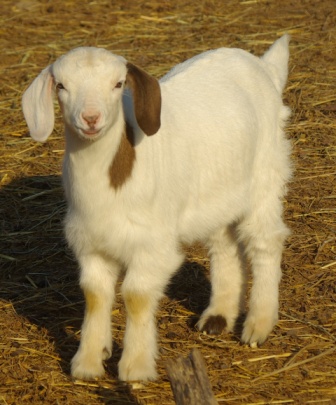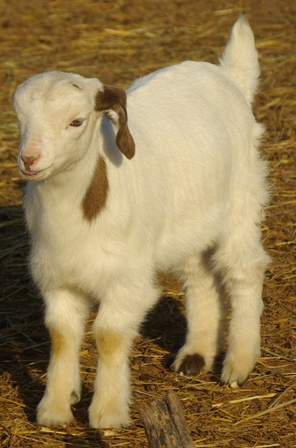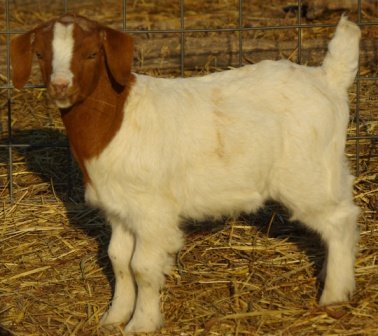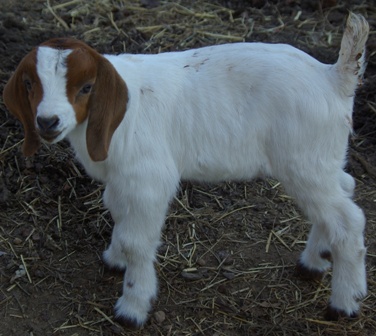 Come on in and visit a while and check out some of our breeding stock and kids.
Visits in person to BTR are welcome too.
Just drop us a line or give us a phone call to set up a convenient time.



Bending Tree Ranch
Damascus, AR
Phone: 501-679-4936

bendingtreeranch@cyberback.com