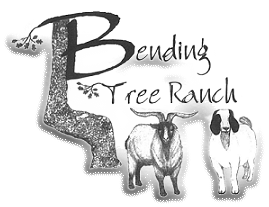 All images/artwork on this website are the property of Bending Tree Ranch and may not be reproduced without written permission.
Copyright © 2001-2016 All Rights Reserved



Bending Tree Ranch
is excited to be a local dealer for
Laura Lynn products. Please visit their
website at
http://rainbarrelsbylauralynn.com/

We have a nice selection of shelters to choose from. Rick from Rain Barrels by Laura Lynn
has done an excellent job in converting storage containers into excellent, usable shelters for goats.
All the containers shown and offered for sale were used for FOOD products, not for chemical storage, thus,
they are safe to serve as shelters for your animals.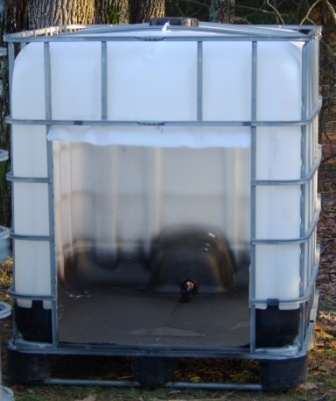 Note that the plastic liner opening has been heated and bent up to act as a rain gutter of sorts.
The floor has been coated with a non-skid product.
Drainage hole in back for washing out.
Opening on top for ventilation or to drop in a heat source for warmth.
Mounted on a pallet to keep up off ground.
Easily moved these shelters are an excellent way to house your goats.
$90.00 each
delivery possible in certain areas some mileage charges may apply contact us for quote
New style shelters............taking orders NOW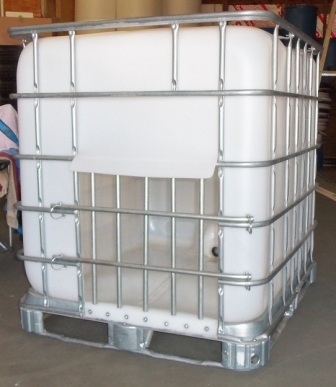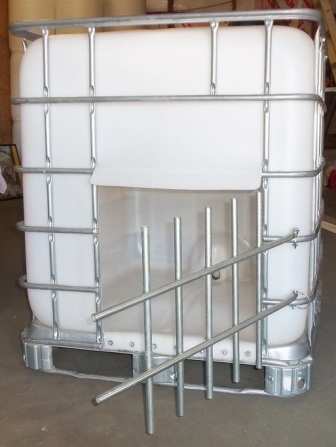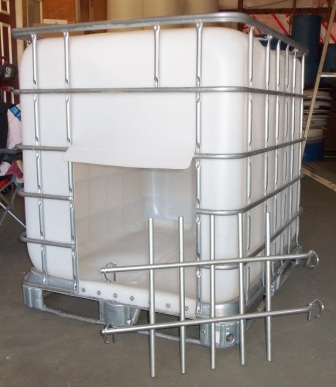 Contact me for prices on the shelters with
removable doors.
We also stock food grade barrels with either screw top lids or locking band lids.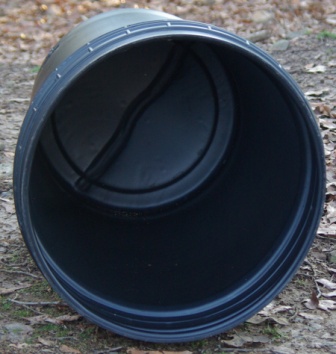 All of these barrels are food grade.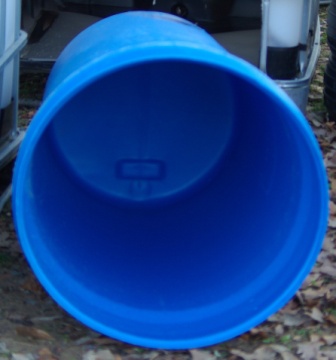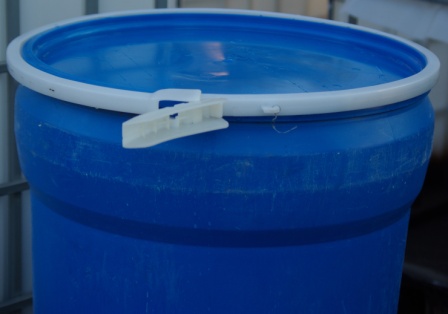 Come on in and visit a while and check out some of our breeding stock and kids.
Visits in person to BTR are welcome too.
Just drop us a line or give us a phone call to set up a convenient time.




Bending Tree Ranch
Damascus, AR
Phone: 501-679-4936

bendingtreeranch@cyberback.com